RESIDENTIAL
Development is changing - not just in the cities, but also in towns and suburbs throughout the country.  Millennials and empty nesters are choosing to live where they can walk to shopping, dining, amenities and now, with The Ridge Farms, even the doctor's office. There will also be a bus stop on-site at The Ridge Farms in walking distance to all Traditional Neighborhood Design (TND) units for convenient links to transit.
The Ridge Farms proposal will feature many residential options to fit a variety of lifestyles and budgets including:
74 Twin Homes (non age-restricted)
68 Single-Family Homes
88 Age-Restricted Single Homes
82 Age-Restricted Twin Homes
368 Apartments
100 Apartments over Retail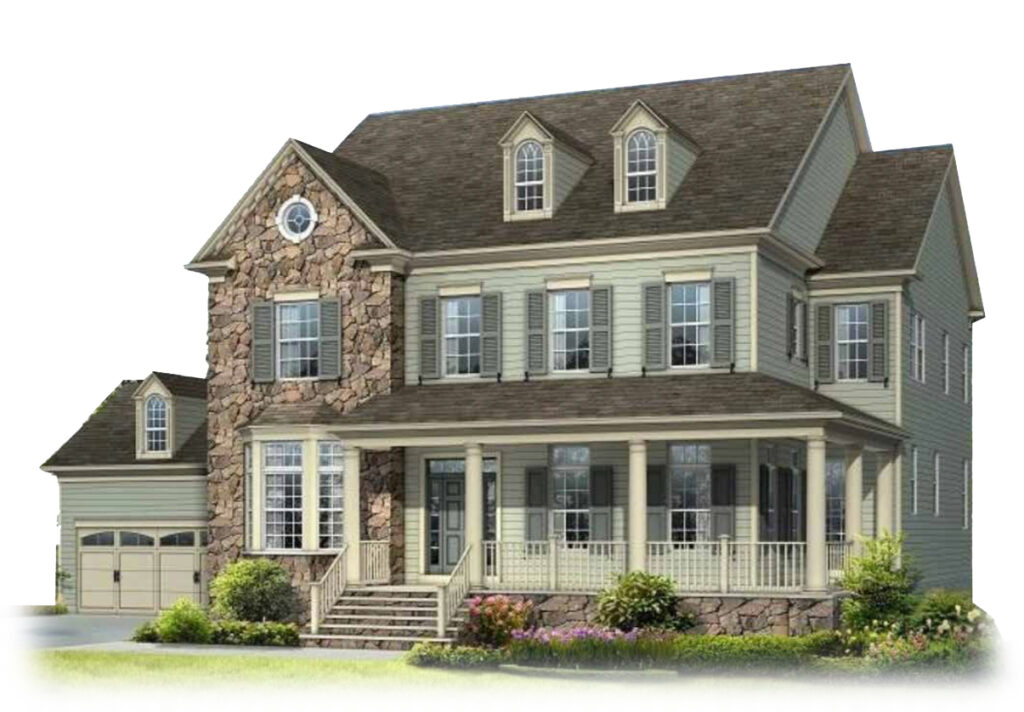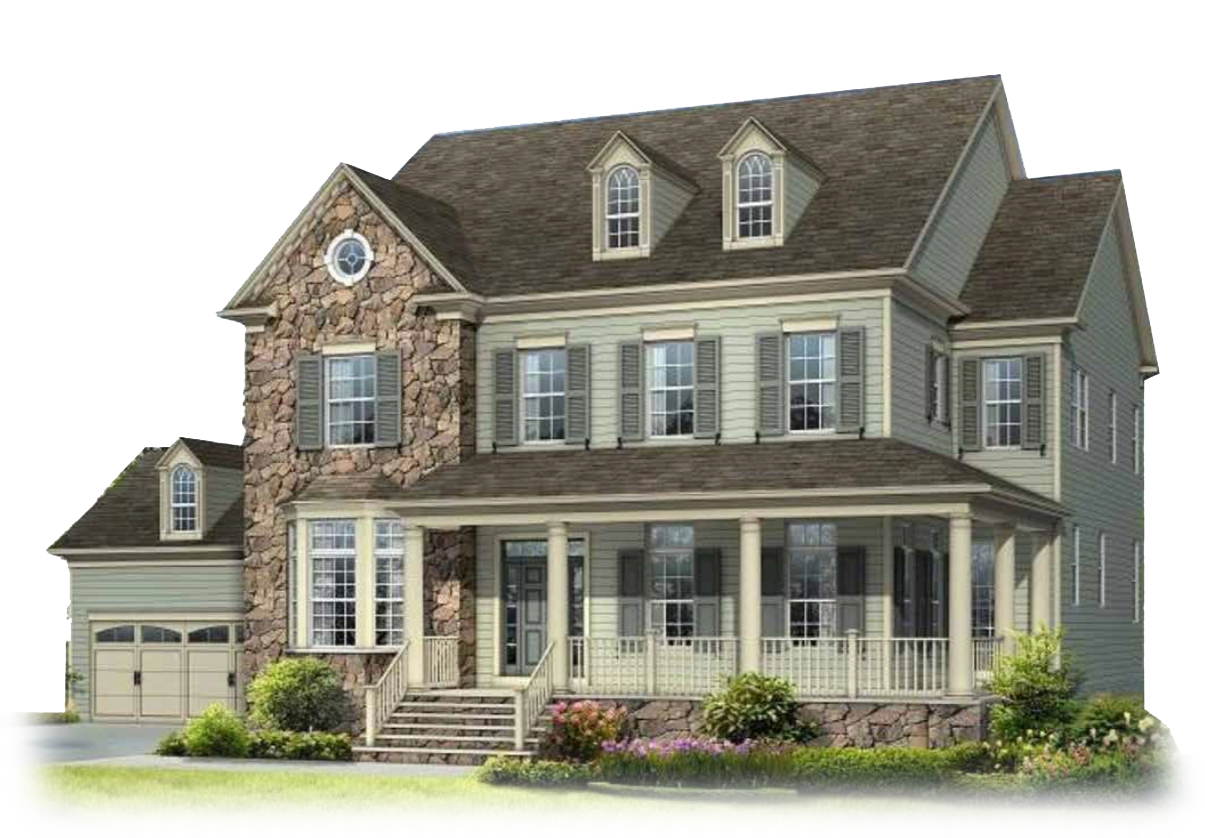 Resident Amenities
The Ridge Farms proposal incorporates extensive open space and streetscape amenities for residents' enjoyment, as well as including:
TND - Traditional Single and Twin Homes:
Street front facades
Front porches
Rear alley garage access
 Luxury Apartments:
Hardwood Flooring
Upscale kitchen
Spa bathrooms
Upgraded appliances
Covered parking
Masonry facades
Clubhouse with a fireplace & pool table (Pictured)
Fitness center
Outdoor pool
Pet-friendly
Clubhouses
The Ridge Farms will include two clubhouses for its residents to meet the demand for recreation needs on site.