From active adult to apartments to outdoor eateries
and medical offices, The Ridge Farms has it all...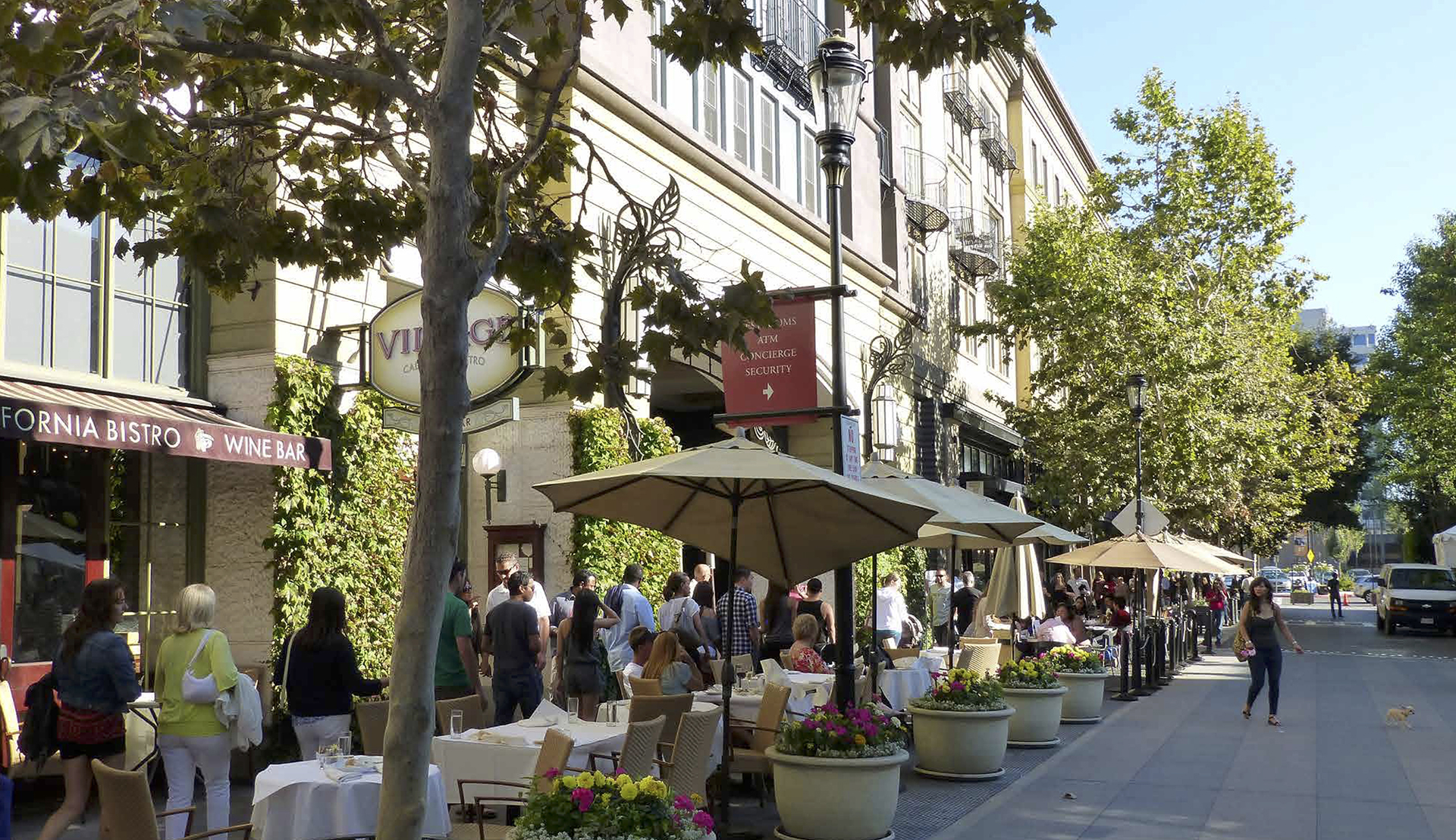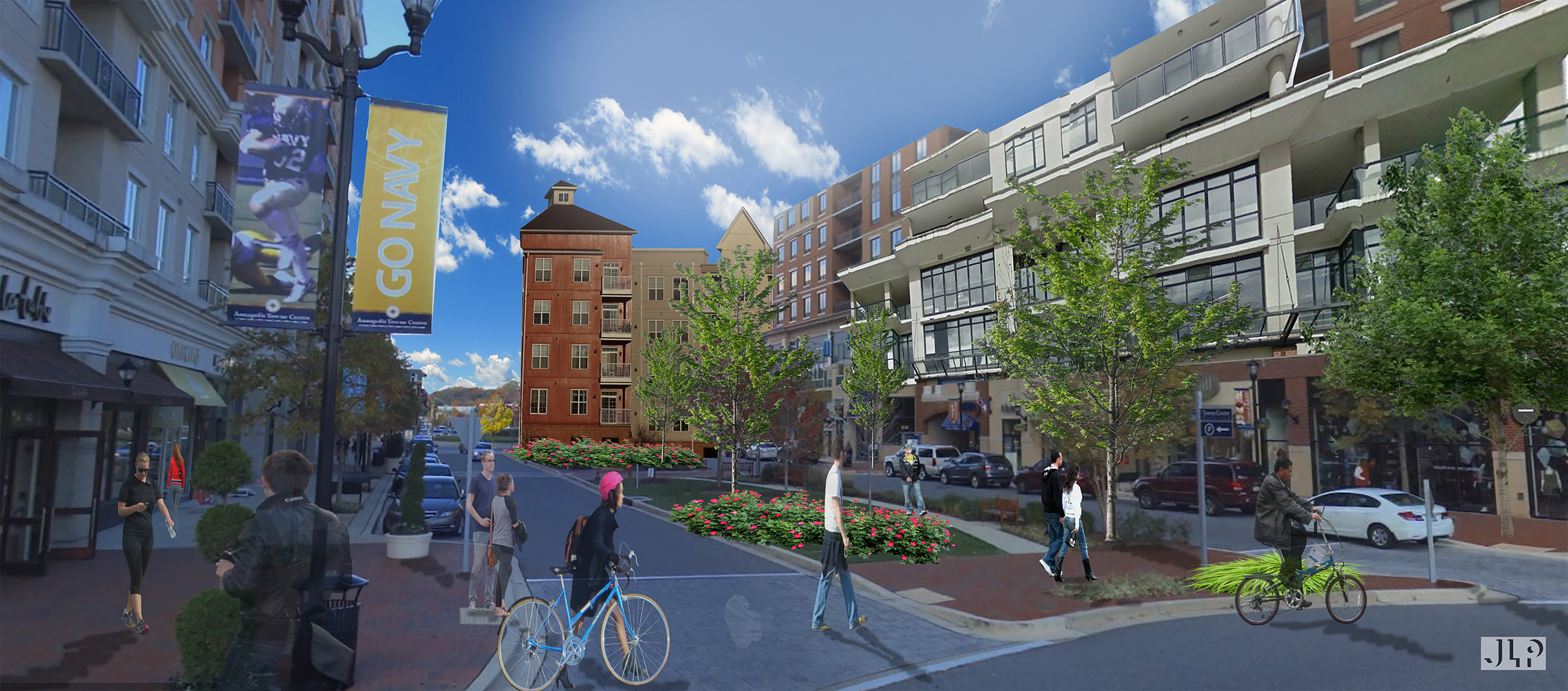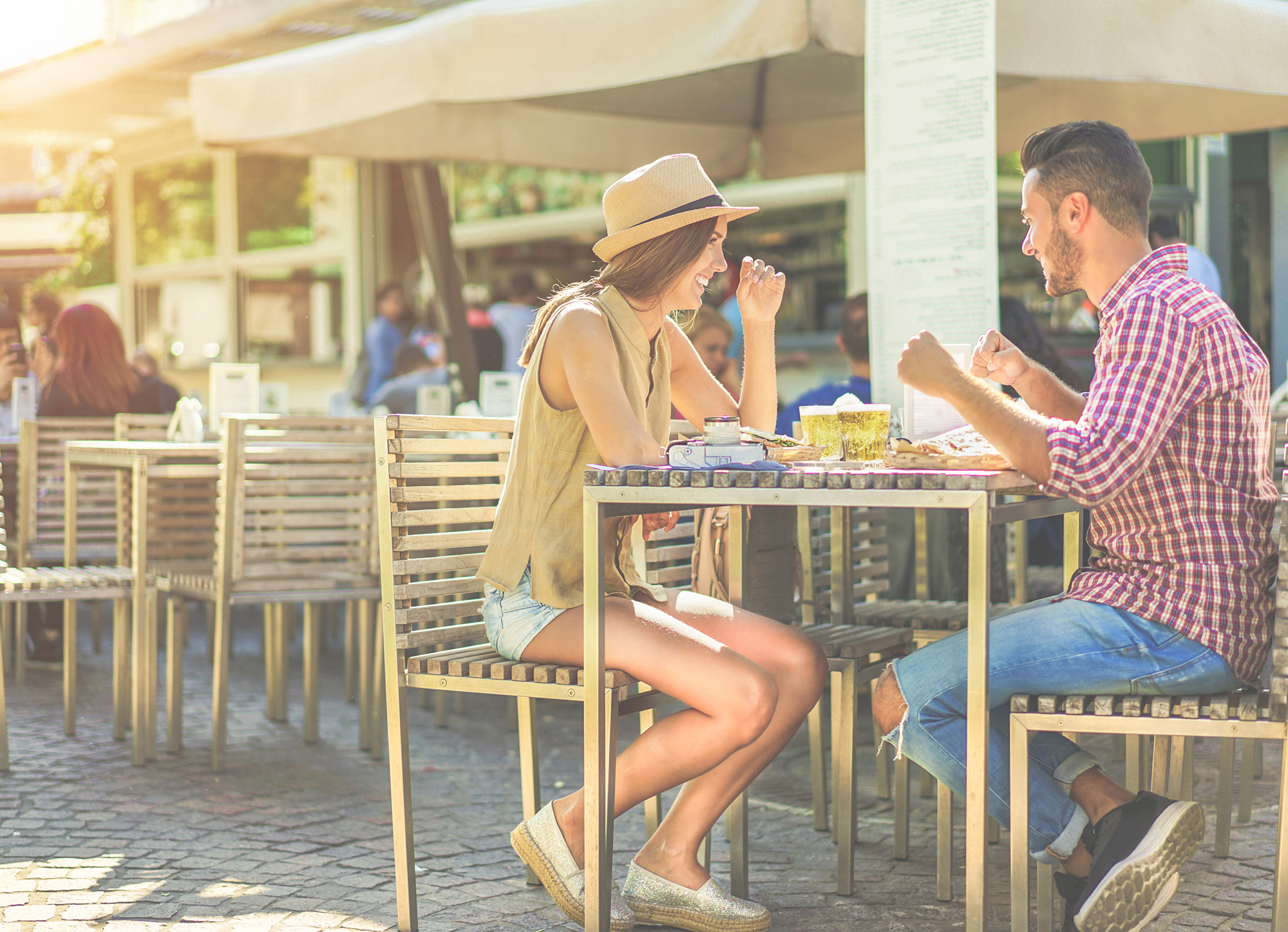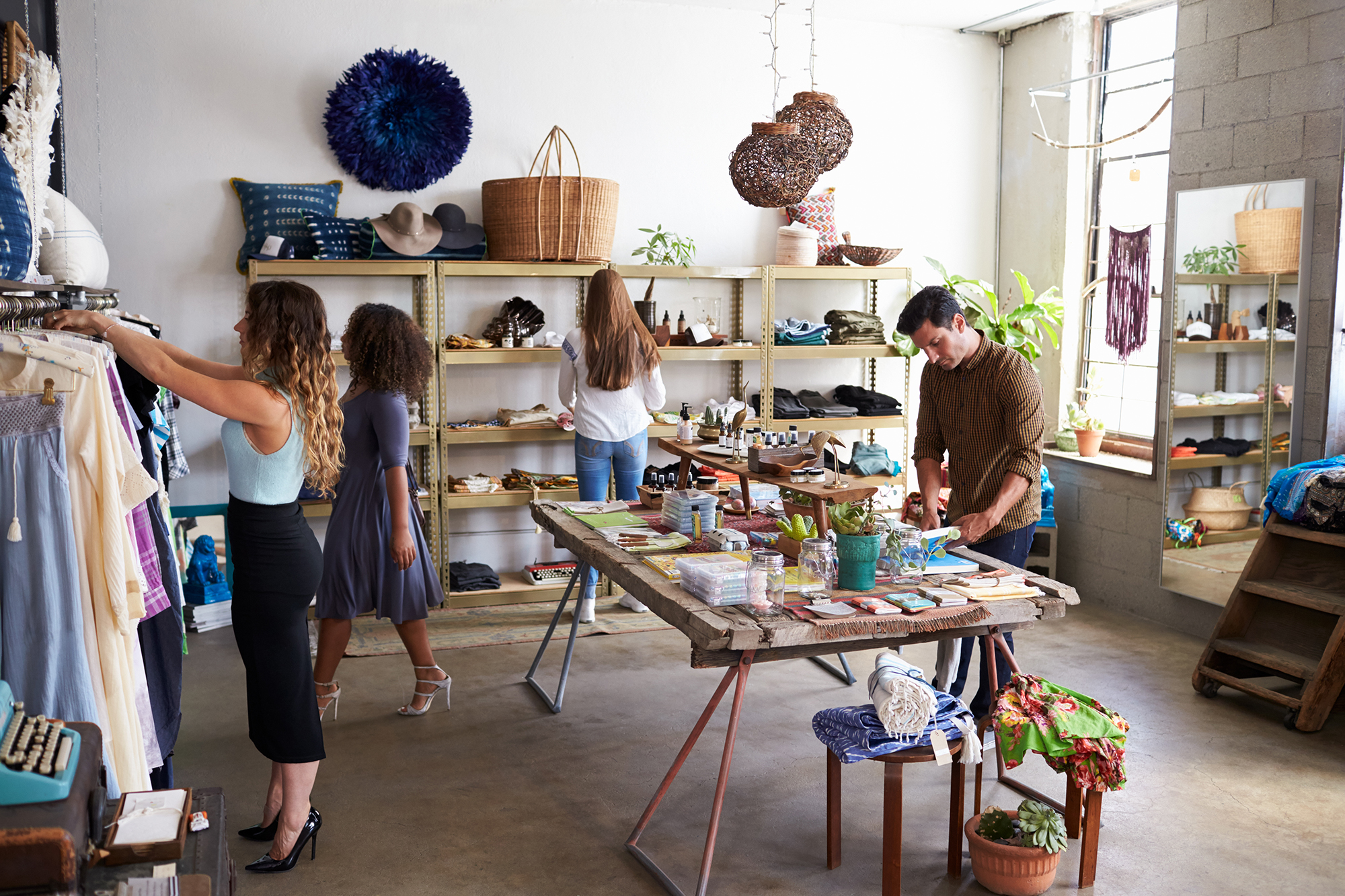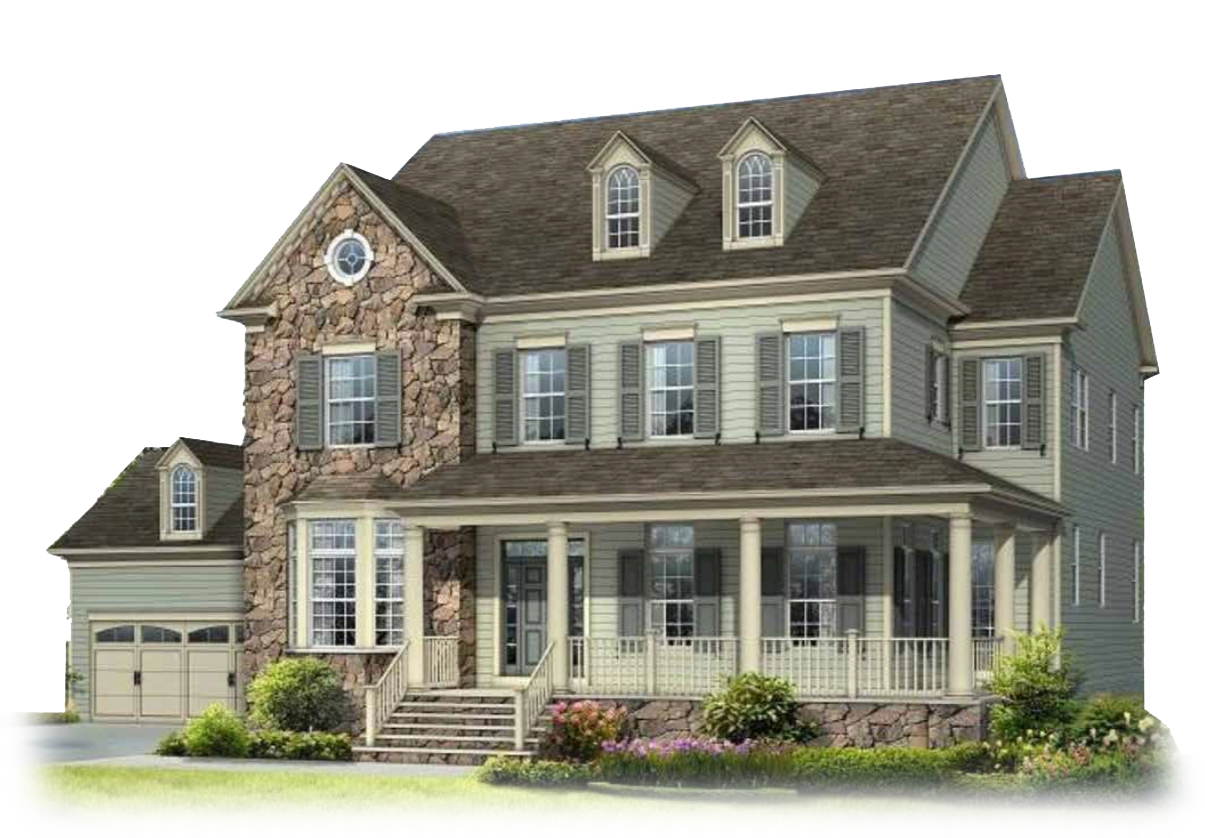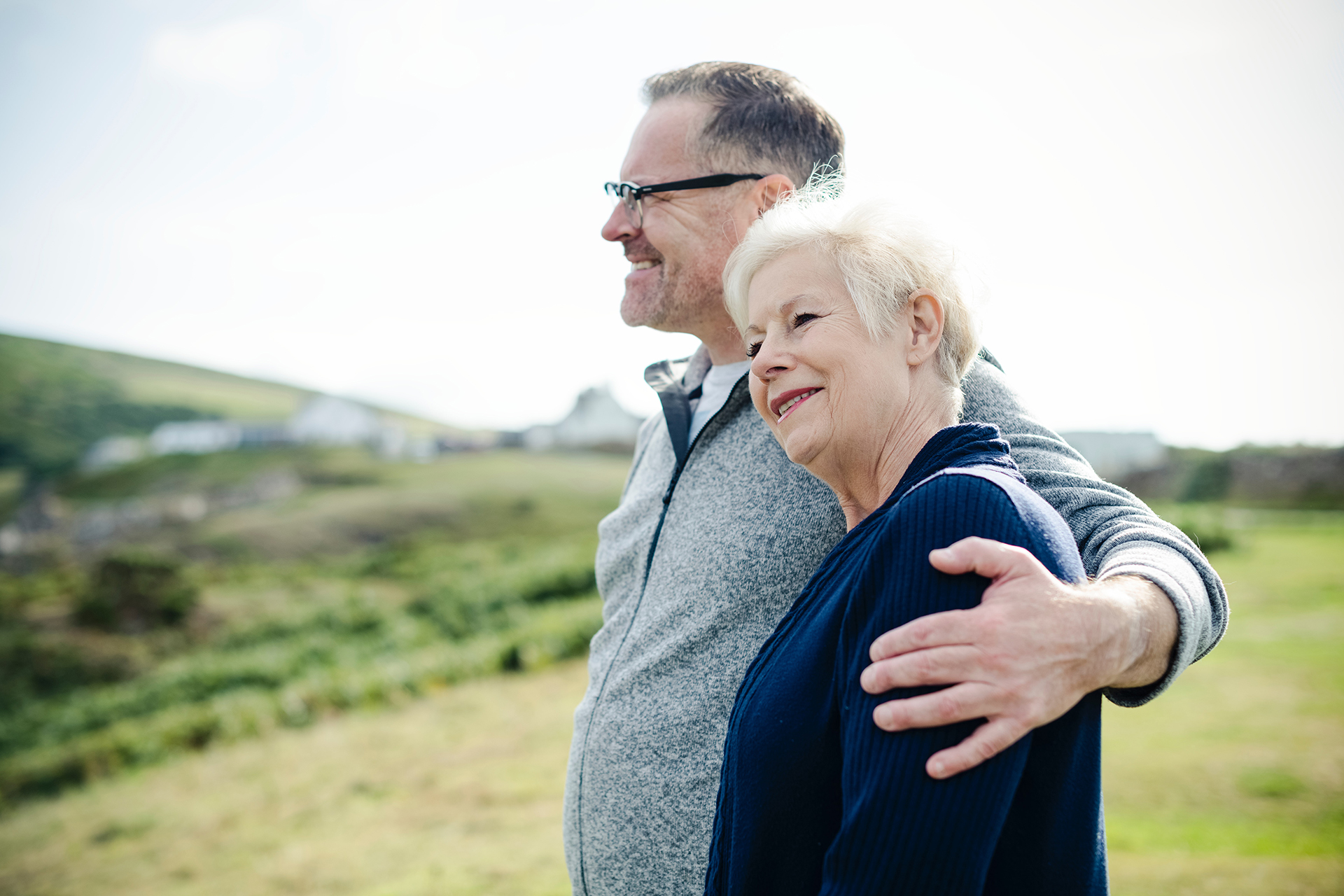 elder - copy - copy - copy
Kay Builders, Inc., which has served Lehigh Valley exclusively for nearly three generations, presents The Ridge Farms, a premier new mixed-use proposal that will integrate active adult homes, apartments, commercial and dining, and medical office space into a new smart growth community in South Whitehall. The proposed site, which offers spectacular views of Lehigh Valley, is located on the east and west sides of Cedar Crest Boulevard, between Walbert Avenue and Huckleberry Road, and is easily accessible from Interstate Route 22 by way of the Cedar Crest Exit a quarter mile to the south. The Ridge Farms will create new housing variety close to amenities in high demand to promote walkability, smart growth and economic development for years to come.